I teach both piano and electronic keyboard as well as flute and clarinet
Online lessons now available
There's nothing remarkable about it. All one has to do is hit the right keys at the right time and the instrument plays itself.
Quote: J.S. Bach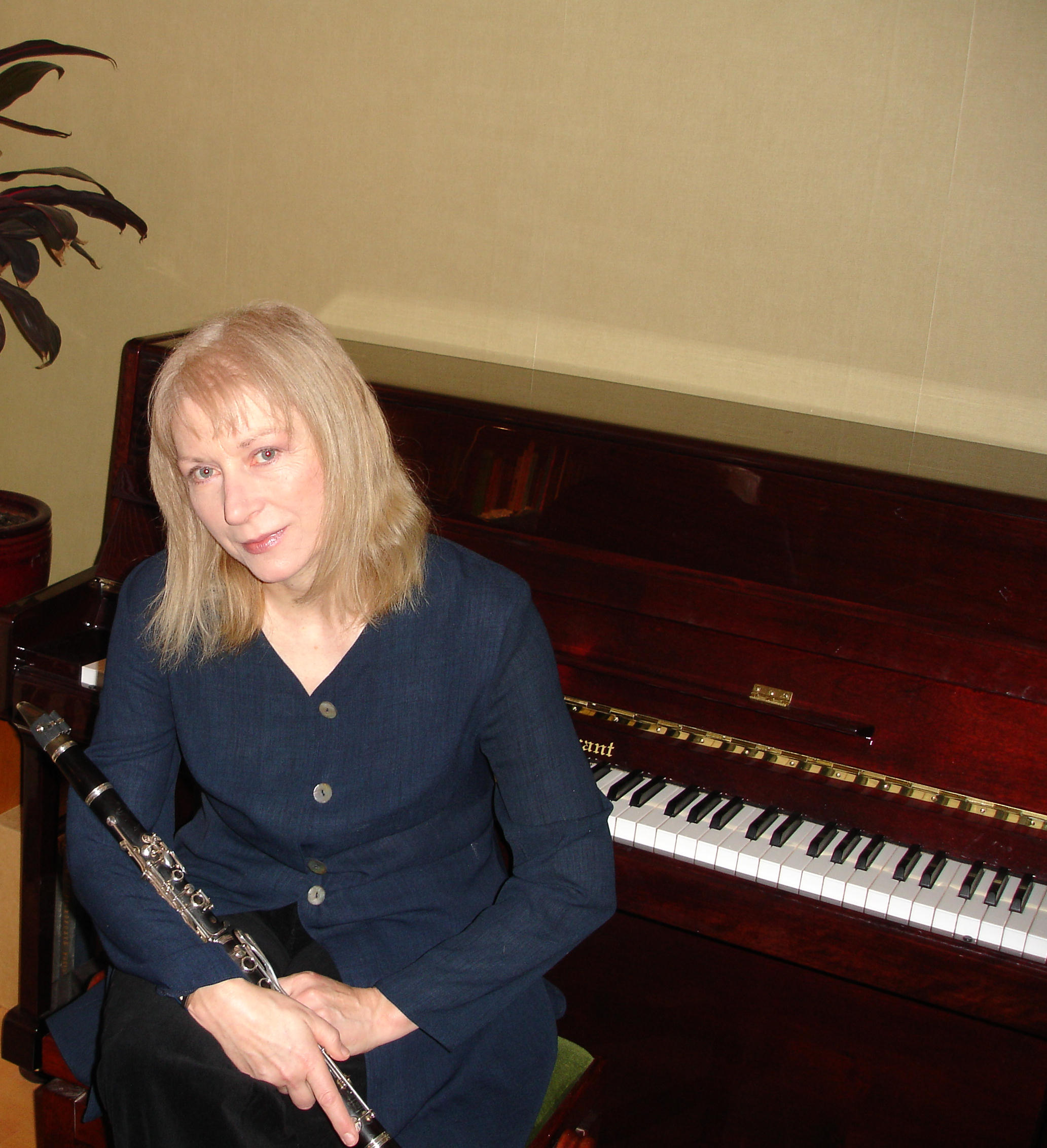 Hello and welcome to my website.
My name is Rose East, I have been teaching music for over twenty years and I could teach you the many pleasures and challenges of learning a musical instrument.
It does not matter if you are a beginner, intermediate or advanced, or if you are young or not so young, learning an instrument is a wonderful and fulfilling activity.
There is no boring scale-bashing any more for beginners. These days books are exciting and stimulating. Teaching techniques have improved greatly and beginners' books, whether for keyboard or woodwind, just make you want to play.
My pupils are individuals and have many different tastes and likes and dislikes, but the thing they have in common is that they develop a secure technique, coupled with a sound musical knowledge, so that they can enjoy playing without being hampered by technical problems.
Fully DBS checked and NCPCC Child Protection Course certified.